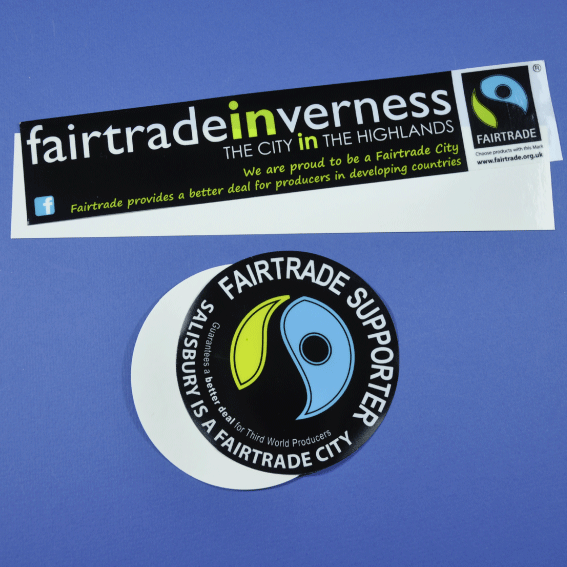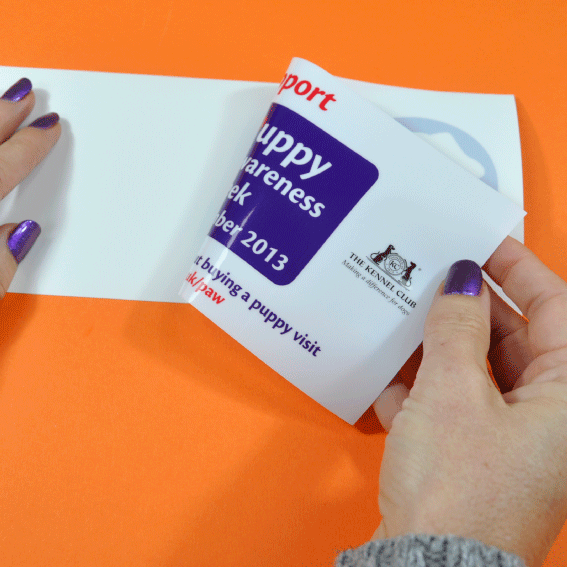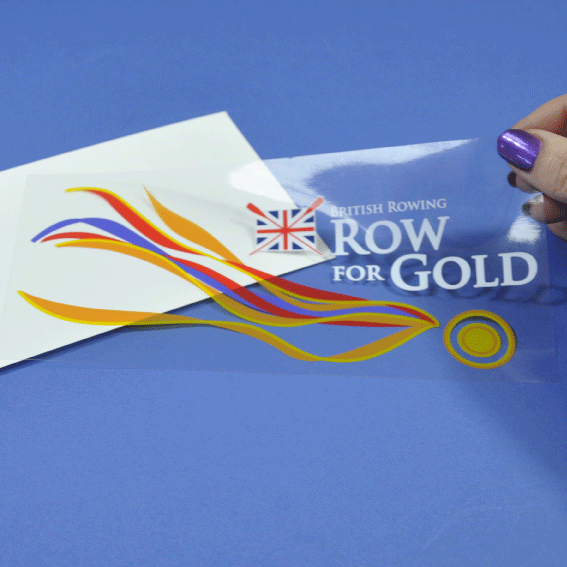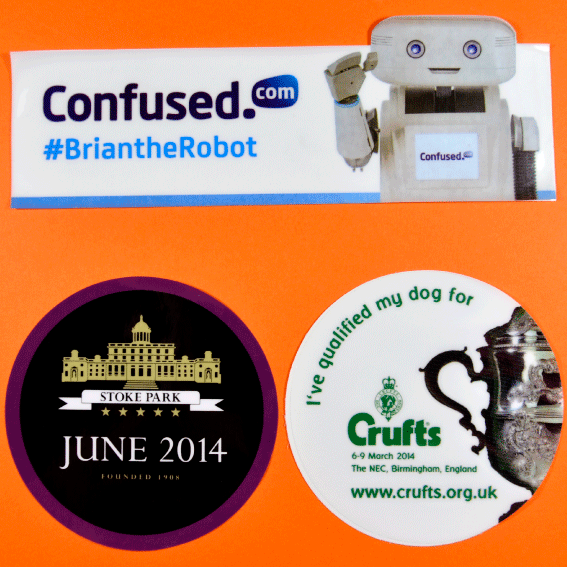 Car Window Stickers
---
Car window stickers are an affordable way to advertise and promote your business or campaign. We manufacture high quality cost effective window stickers, ideal to stick on the inside of car rear windows (and viewed from the outside through the glass).
How sticky?
For long term use we recommend removable or permanent self-adhesive vinyl for your window stickers (great for garages, radio stations, visitor attractions and clubs). For short term or temporary use (such as advertising a festival or event) static cling vinyl is a more popular choice.
Car Window Stickers your size and shape
We manufacture window stickers to almost any size, but as a guide, the some of most popular sizes ordered for car rear windows are:
Rectangle cut stickers 250mm x 50mm
Square cut stickers 100mm x 100mm
Circle shape stickers 100mm diameter
Don't have your own design? Our in-house design team are happy to prepare your artwork for your car stickers – we just need any logo, image and text that you would like on your design, and leave the rest to us.
Stuck on the inside of the window, and read from the outside through the glass
Window stickers are reverse-printed onto clear vinyl. White is then printed either over the whole background or as a spot white, so parts of the sticker remain intentionally clear. Or if you have low quantities, we can digitally print cling stickers directly onto white static cling vinyl for you.
The reverse of the backing sheet can also be printed – ideal for competition entries, popular for Radio Station car window stickers.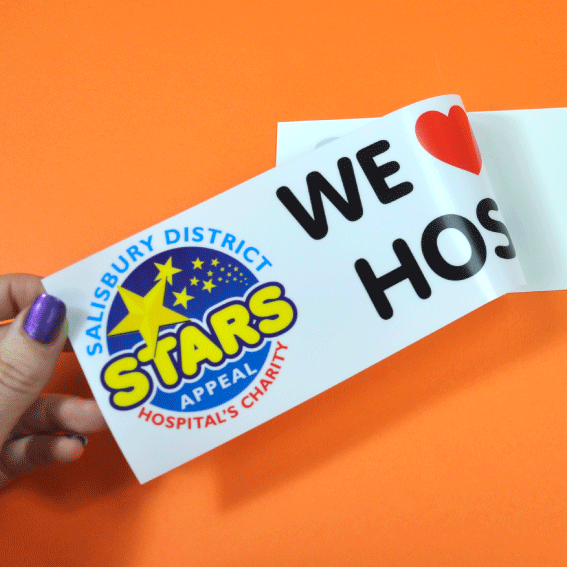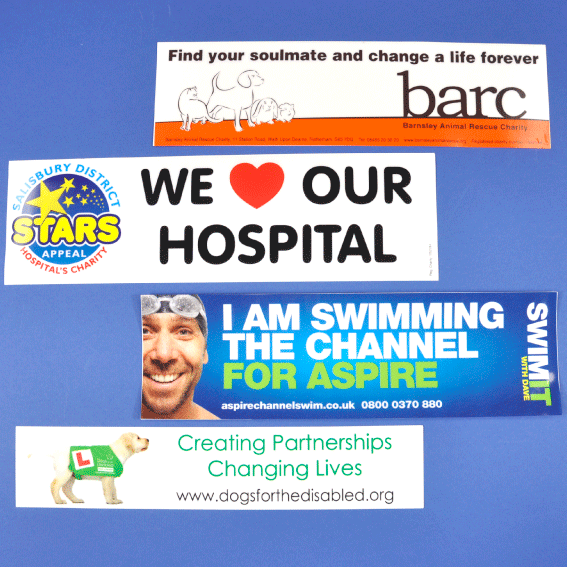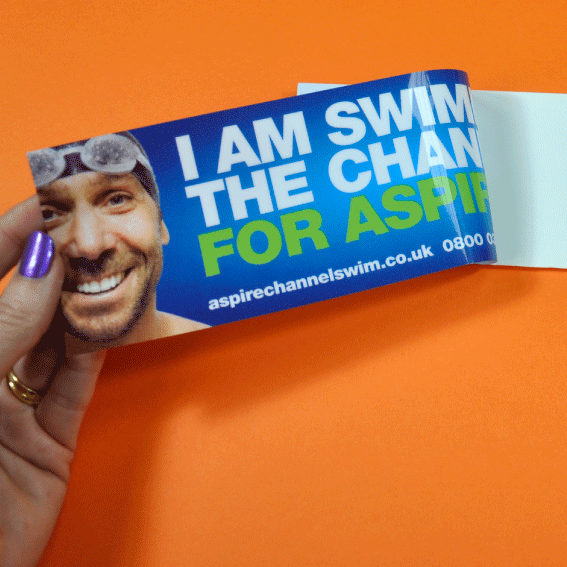 View more of our recently printed car window stickers on:

Want your design on both sides of the sticker?
We also print double sided window stickers, so you can have a design viewed from both the inside and outside of the car.
Want something different? ... considered Bumper Stickers?
If you are worried about your car stickers not showing well through tinted glass, why not opt for waterproof Car Bumper Stickers instead, which are stuck on the outside of cars.